Steps to find room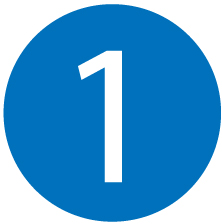 Step 1
Enter the place in "Select" box above or click a place in the list below, where you want to find a hostel. Then click on "Find Hostel"
Dadabadi
Electronic Complex
Indra Vihar
Jawahar Nagar
Landmark City, Kunhari
Mahaveer Nagar 3
Mahaveer Nagar-1
Rajiv Gandhi Nagar
Talwandi
Transport Nagar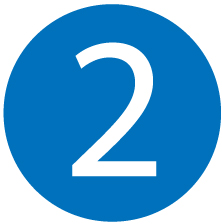 Step 2
Select any hostel at that place as per your needs & budget. After selection click on More Info in that hostel profile if hostel address & contact no are not given.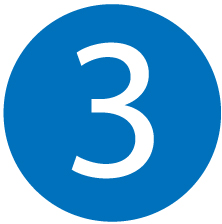 Step 3
Then click on Get this Hostel. Fill the registration form. You will get registered and our team will guide you to your selected hostel.